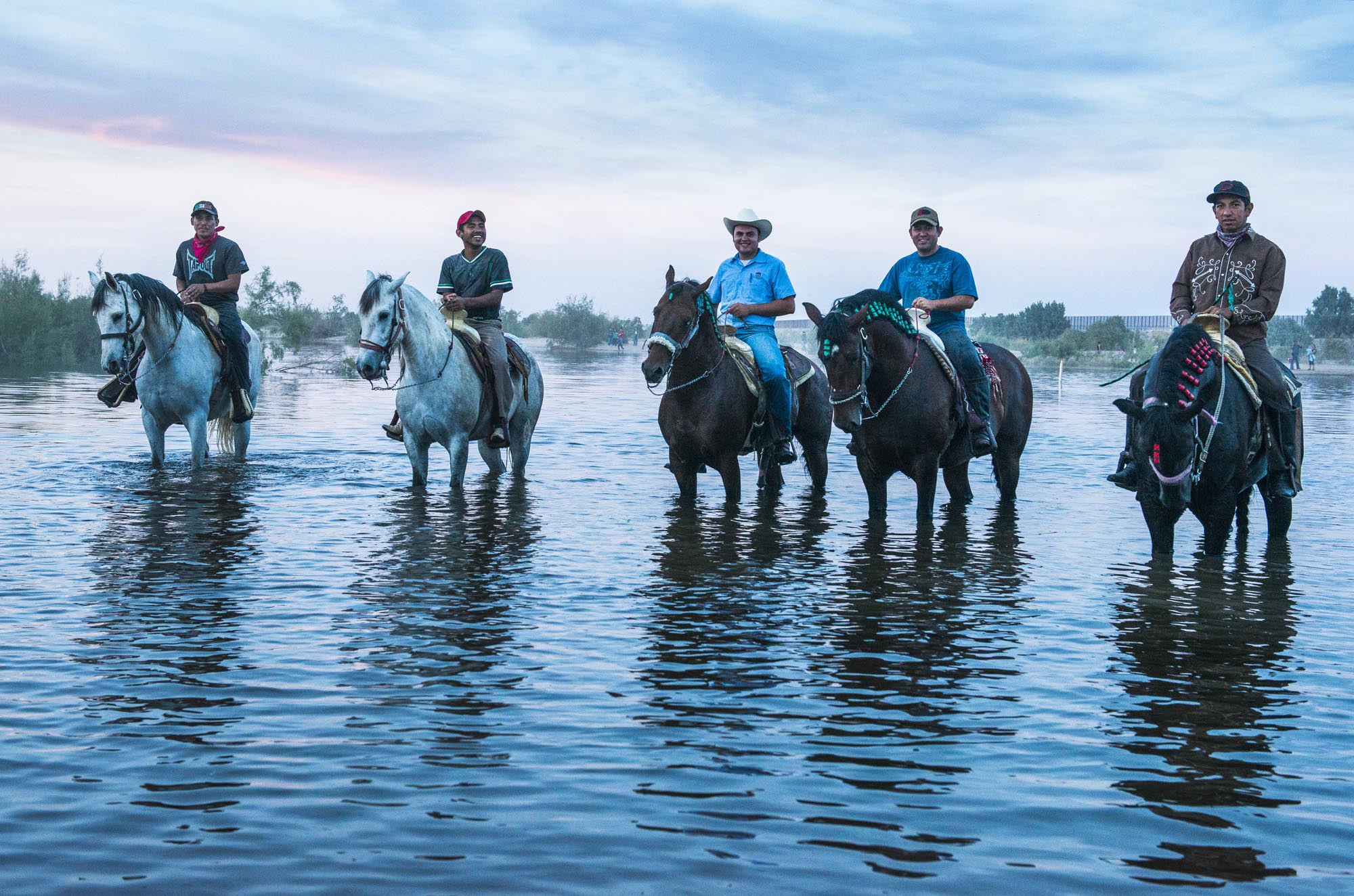 Delta Dawn
Year

2014

Country

USA

Duration:

17 mins
Overview
Many people have taken river trips down the Colorado River, but few know the final miles of the river like Pete McBride. His short film Chasing Water (Mountainfilm 2011) chronicled his hearty attempt to follow the river to the Mexican delta, where he found a hard, barren landscape that hadn't seen water in more than two decades.
In the spring of 2014, U.S. authorities released a "pulse" of water that temporarily brought the river back into Mexico and, of course, the inveterate McBride followed the water to its end, this time on a standup paddleboard. On this strenuous SUP expedition, he finds ecosystems returning to life and people partying along the shore because, as McBride puts it, "It's been a long time since the river kissed the sea."
Production Team
Director

Pete McBride
Festival Screenings
Featured in the 2015 Mountainfilm Festival.