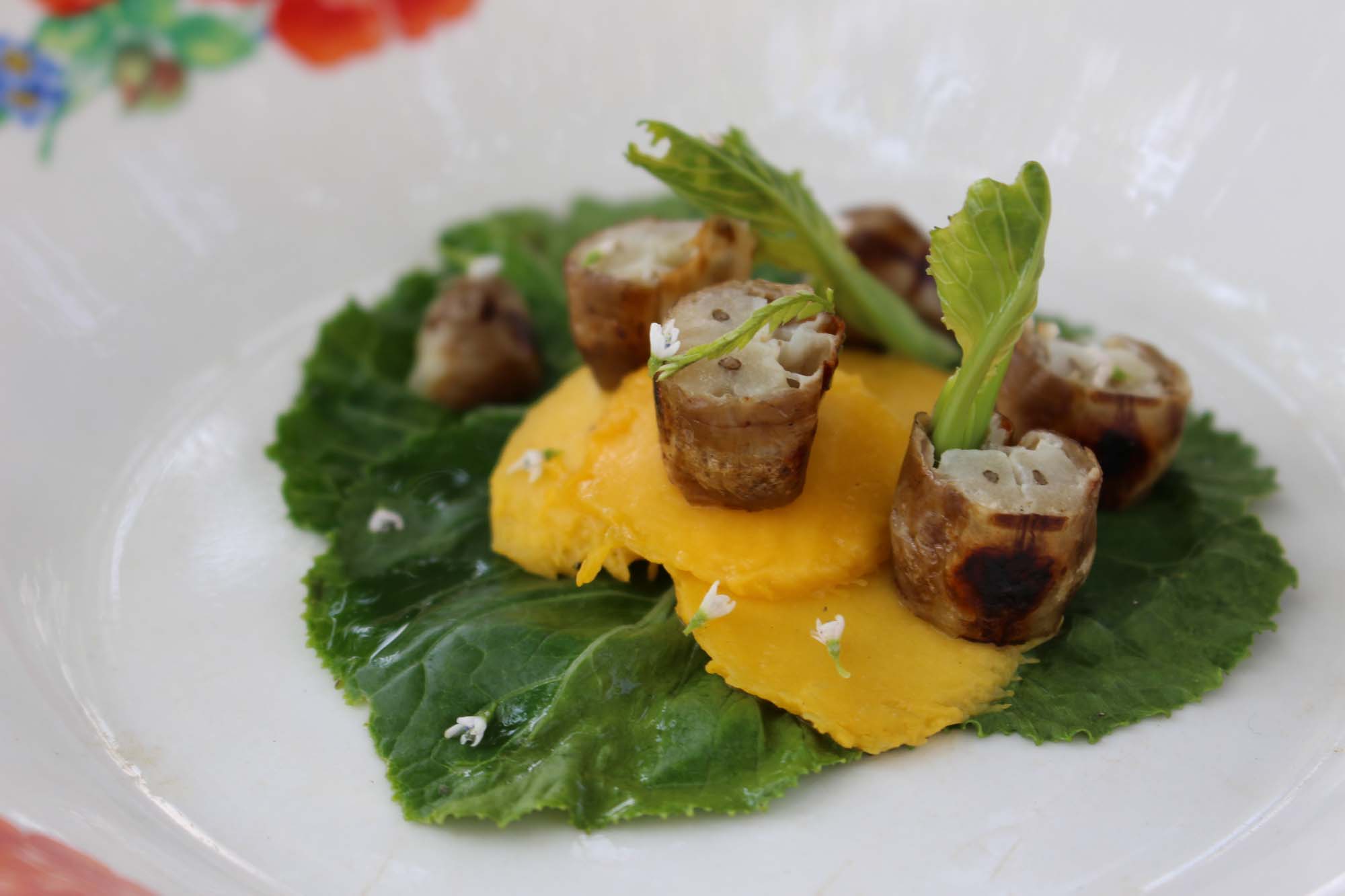 BUGS
Year

2016

Country

Denmark

Duration:

75 mins
Overview
With an ever-growing global population, the challenges of how we feed 8, 9, even 10 billion people is going to become ever more challenging. One emerging solution to provide a readily available source of protein: bugs.
For the engaging characters in this documentary, bugs are not only nutritious but also delicious. This film follows Ben Reade, a chef, and Josh Evans, a scientist, as they journey around the world to dig gleefully into hives and under trees to find local delicacies that less intrepid gourmands might find, uh, repulsive.
BUGS mixes this rollicking pursuit for treats into the bigger question: What the hell are we going to eat in the future?
Production Team
Director

Andreas Johnsen
Festival Screenings
Featured in the 2016 Mountainfilm Festival.
Stream Film Online
This film is available online using the following streaming platforms: