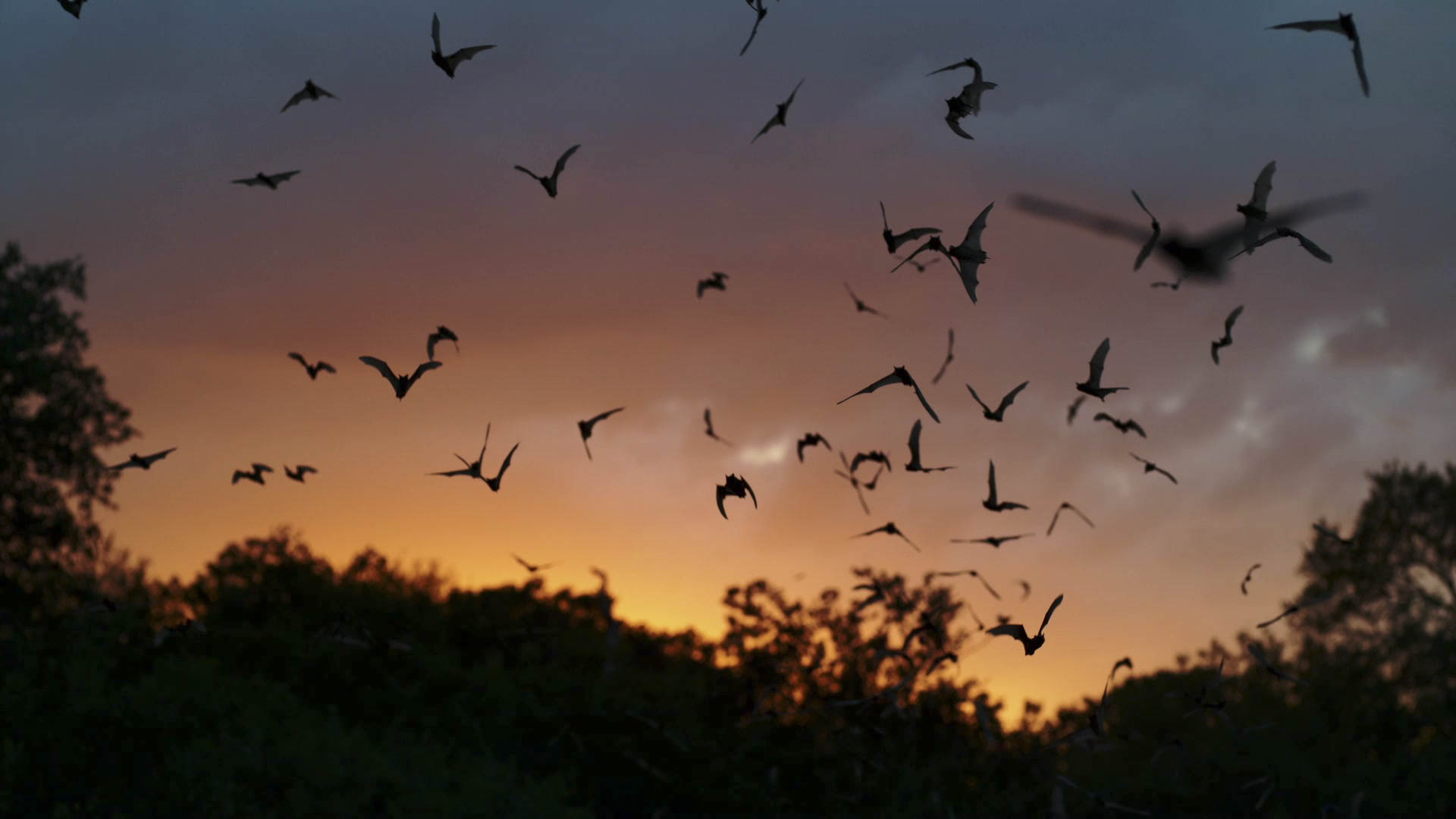 Batsies
Year

2023

Country

USA

Duration:

15 mins
Overview
Batsies examines two women's tender relationship with an animal that's feared and loathed: the bat. We follow the journey of Dr. Weaver and Dr. Fritts as they conduct cutting-edge research throughout rural Texas, where wind turbines pose a new threat to bat populations. Bats save billions of dollars in agriculture costs by consuming insects that feed on crops. But the COVID-19 pandemic has resulted in deepened public stigma toward these winged mammals. Through their research efforts, quirky friendship and shared bat obsession, Batsies is a fresh take on saving a creature that's considered the ultimate outcast.
---
Colorado Premiere

 
Production Team
Director
Film Contact
Festival Screenings
Featured in the 2023 Mountainfilm Festival.
Take Action
Do you feel inspired, amazed and moved to act?
If you would like to learn more or to take action, please follow these links to see what our partner organizations are doing.
Let's help create a better world.