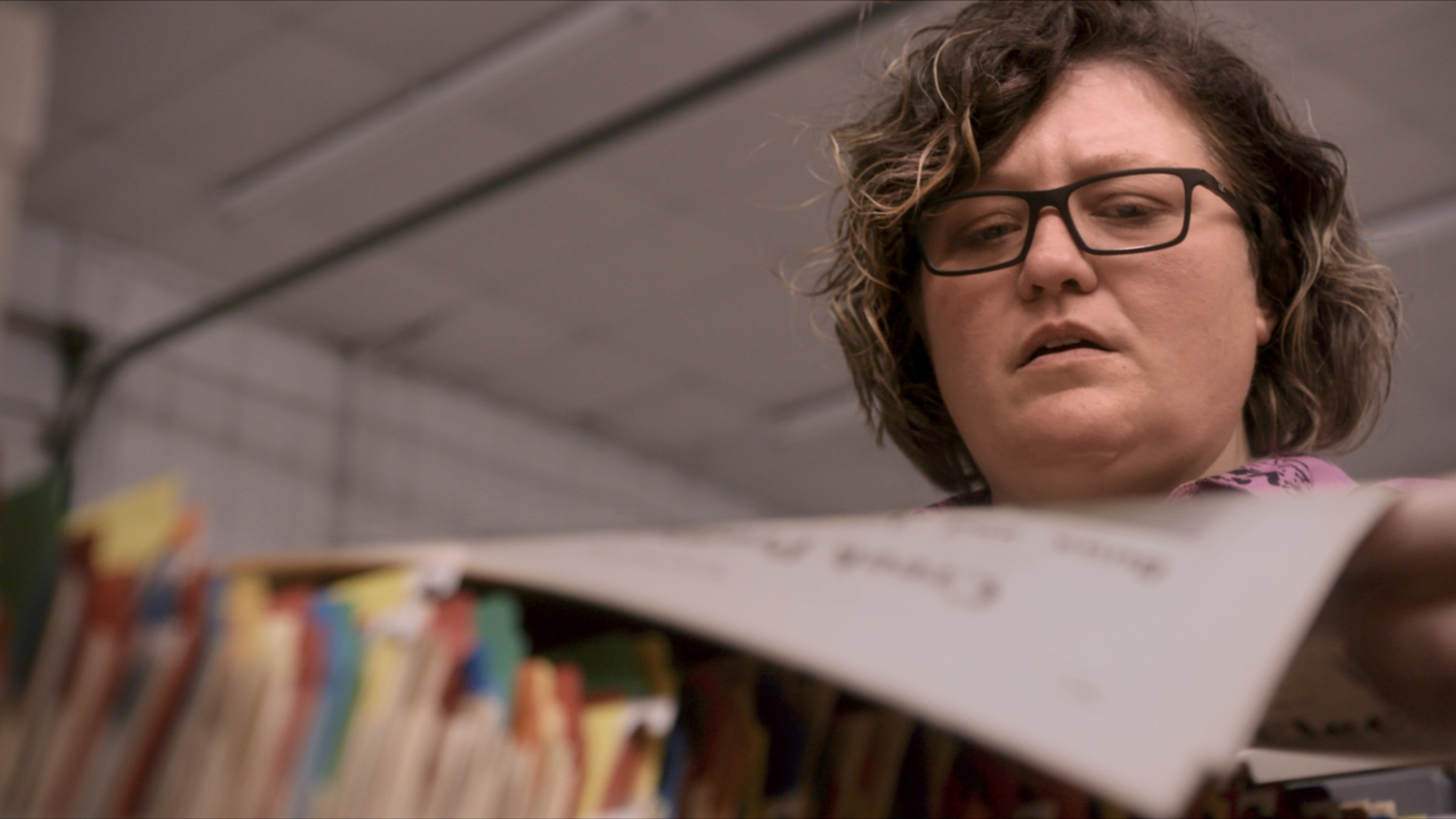 Bad Press
Year

2023

Country

USA

Duration:

98 mins
Overview
Freedom of the press, though protected in the United States Constitution, is not guaranteed in most Native American tribes; as sovereign nations, tribes determine their own laws and constitutions. Of the 574 federally-recognized tribes, only five have passed laws protecting free press. One of those five is the Muscogee Nation. When the Muscogee Nation suddenly begins censoring their free press, a rogue reporter fights to expose her government's corruption in a historic battle that will have ramifications for all of Indian country.
---
Colorado Premiere

 
Production Team
Directors
Film Contact
Festival Screenings
Featured in the 2023 Mountainfilm Festival.
Take Action
Do you feel inspired, amazed and moved to act?
If you would like to learn more or to take action, please follow these links to see what our partner organizations are doing.
Let's help create a better world.
Native American Journalists Association
The Native American Journalists Association (NAJA) represents more than 1,000 members working in mainstream and tribal media outlets, as independent freelancers, with associations, academic institutions and other organizations covering Indigenous communities. Through programs that support newsroom diversity and defend challenges to free press, speech and expression, NAJA promotes accurate media coverage of Indigenous peoples across North America. 
Learn More

about Native American Journalists Association