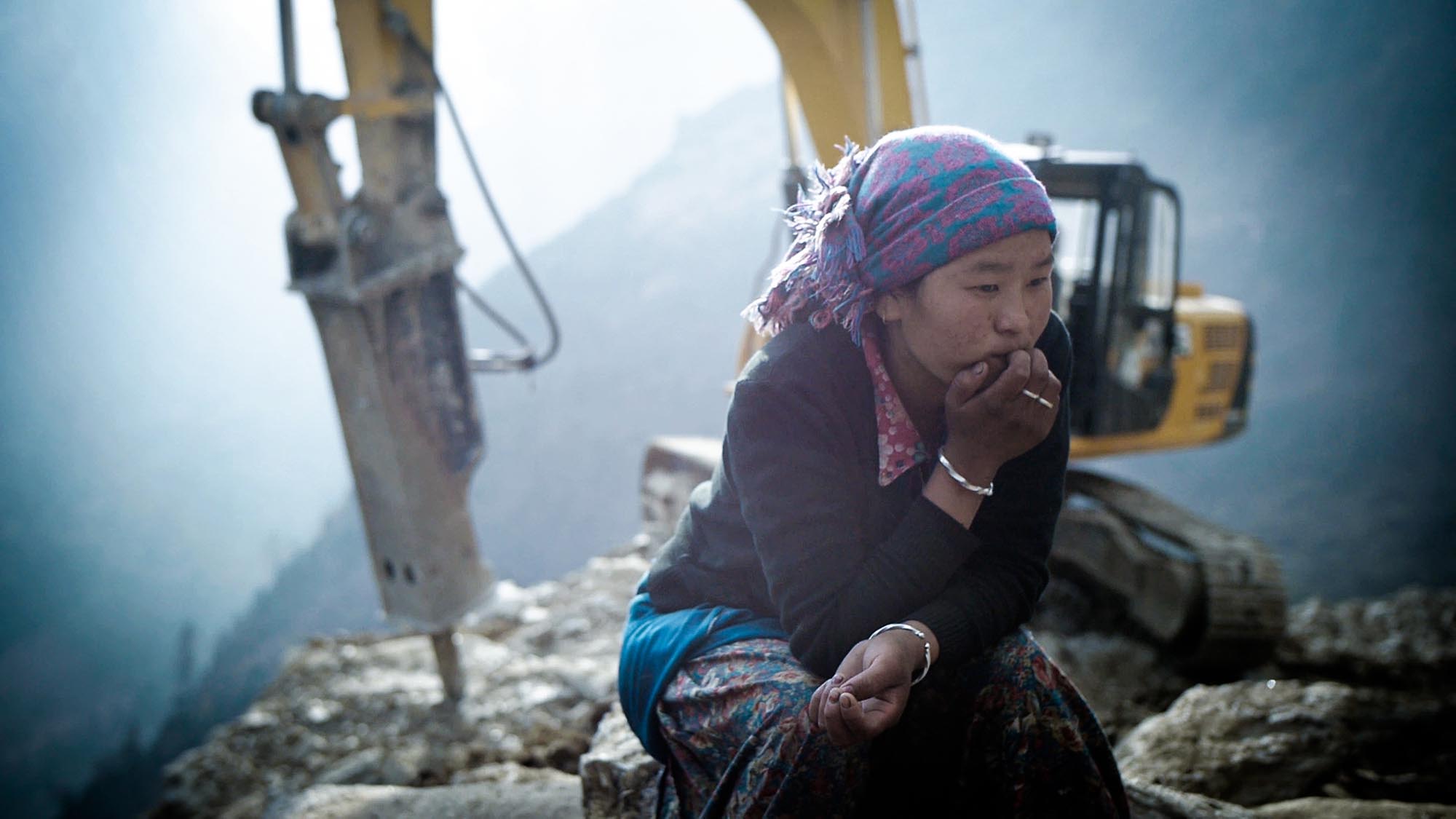 Baato
Year

2020

Country

USA

Duration:

82 mins
Overview
A family in remote eastern Nepal collects medicinal herbs, before making an annual 300-kilometer trek, partly on foot and partly by ramshackle bus, to lowland, urban markets. The extension of a road to and through their remote village is fitfully underway, promising less walking and perhaps a less arduous life in some distant future. Road engineers take bribes to avoid destroying homes, while laborers produce gravel — breaking individual stones by hand with hammers. The herb collectors plot to avoid shakedowns by police and bus operators as they miraculously make their way to market. This observant film is a deep dive into a Himalayan culture in a slow and chaotic, yet inexorable transition; it plays like a classical anthropological study rather than a polemic on the perils of modernization. Those perils can't help being front-of-mind to a Western audience, however, producing a pervading sense of pathos.
---
Colorado Premiere
Production Team
Director

Kate Stryker Lucas Millard

Producer

Lucas Millard

Editor

Eric Metzgar
Film Contact
Festival Screenings
Featured in the 2020 Mountainfilm Festival.
Stream Film Online
This film is available online using the following streaming platforms: