About Mountainfilm
Mountainfilm Festival
Started in 1979, Mountainfilm is one of America's longest-running film festivals. Through the years, in and out of trends and fads, the festival has grown and changed to its current iteration, a thought-provoking weekend of film, art and ideas, that leaves audiences with full cups andfeeling inspired to create a better world.
In addition to screening leading independent documentary films from around the world, the festival includes a speaker series focusing on contemporary issues, art and photography exhibits, early morning coffee talks, outdoor programs, a book-signing party, an ice cream social, student programs and a closing picnic/awards ceremony. Presentations and panels are scheduled throughout the Memorial Day weekend event with a wide diversity of special guests, ranging from artists to adventurers and academics to activists.
Mountainfilm takes place on the traditional, ancestral, and unceded homelands of the Nuchu (Ute) and Pueblo people.
Our Mission
Mountainfilm uses the power of film, art and ideas to inspire audiences to create a better world.
Our Vision
Mountainfilm is a dynamic organization and festival of films, people, stories, and ideas that celebrates indomitable spirit, educates and inspires audiences, and motivates individuals and communities to advance solutions for a livable world.
Our Values
Embracing adventure
Preserving environments
Connecting cultures
Building community
Inspiring activism
Fostering storytellers
Promoting integrity
Gathering visionaries
Celebrating courage
Enlightening audiences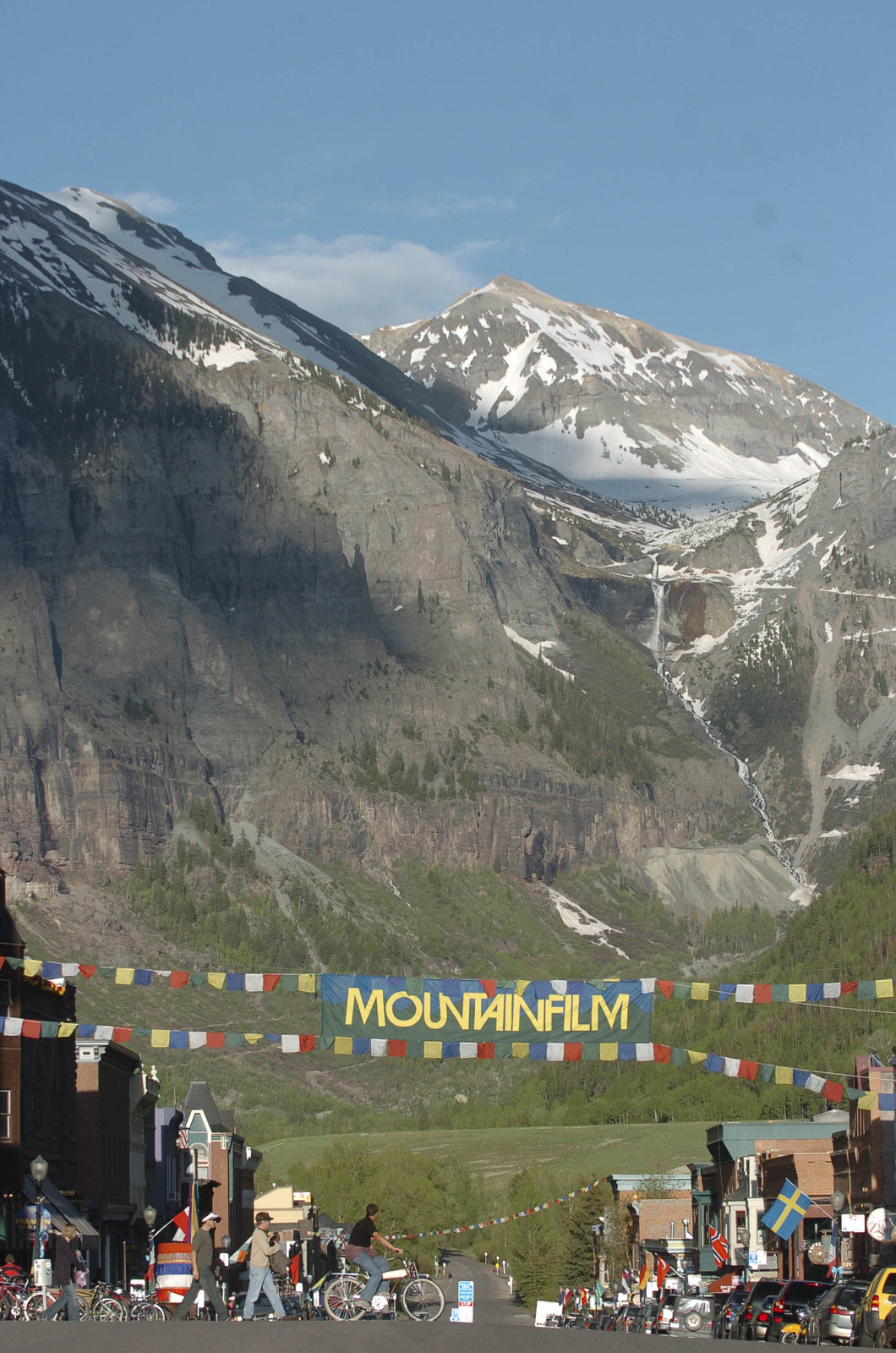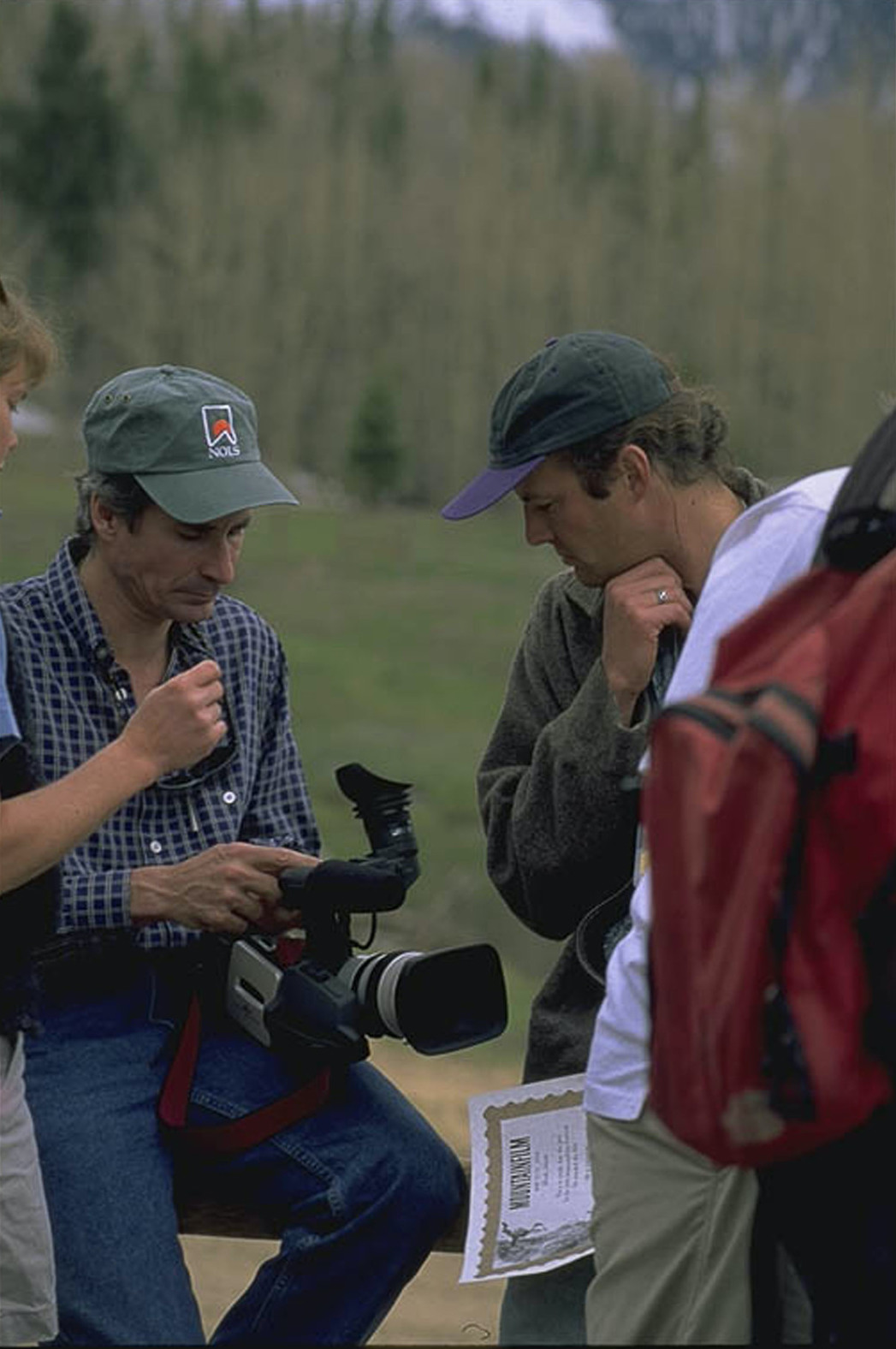 History
The Mountainfilm festival began in 1979, a time when Telluride was completing its transition from a hard-rock gold and silver mining community to a destination resort and ski town. The new era ushered vital fresh energy and economic life into Telluride's beautiful box canyon, and the area's rugged mountains remained the leading attraction.
More History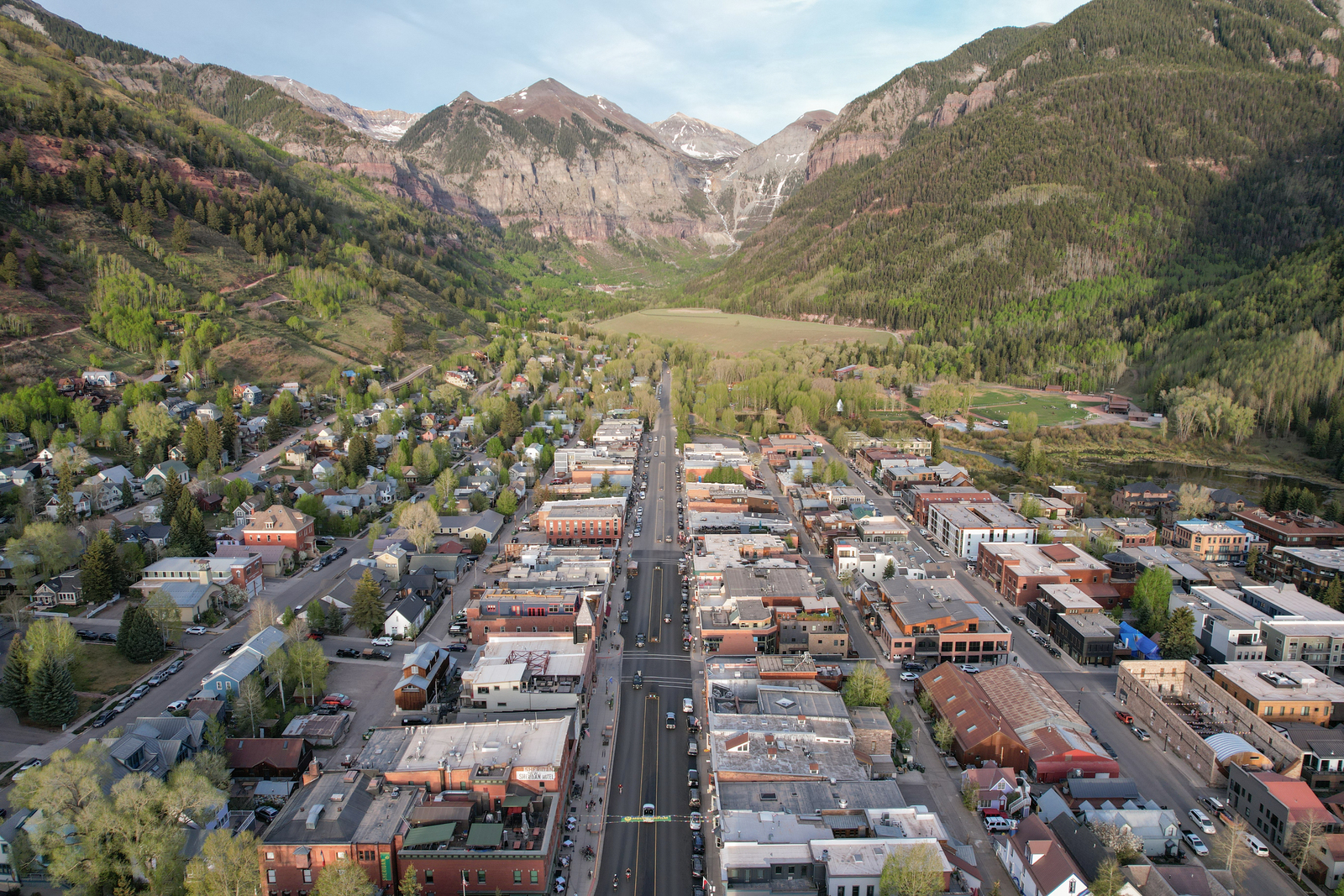 Telluride
Nestled deep in the San Juan range of Colorado's Rocky Mountains is the magical box canyon of Telluride. This small mountain town has a rich and influential history that has carried on into the present. Telluride remains a place where great minds gather and bold adventurers explore.
About Telluride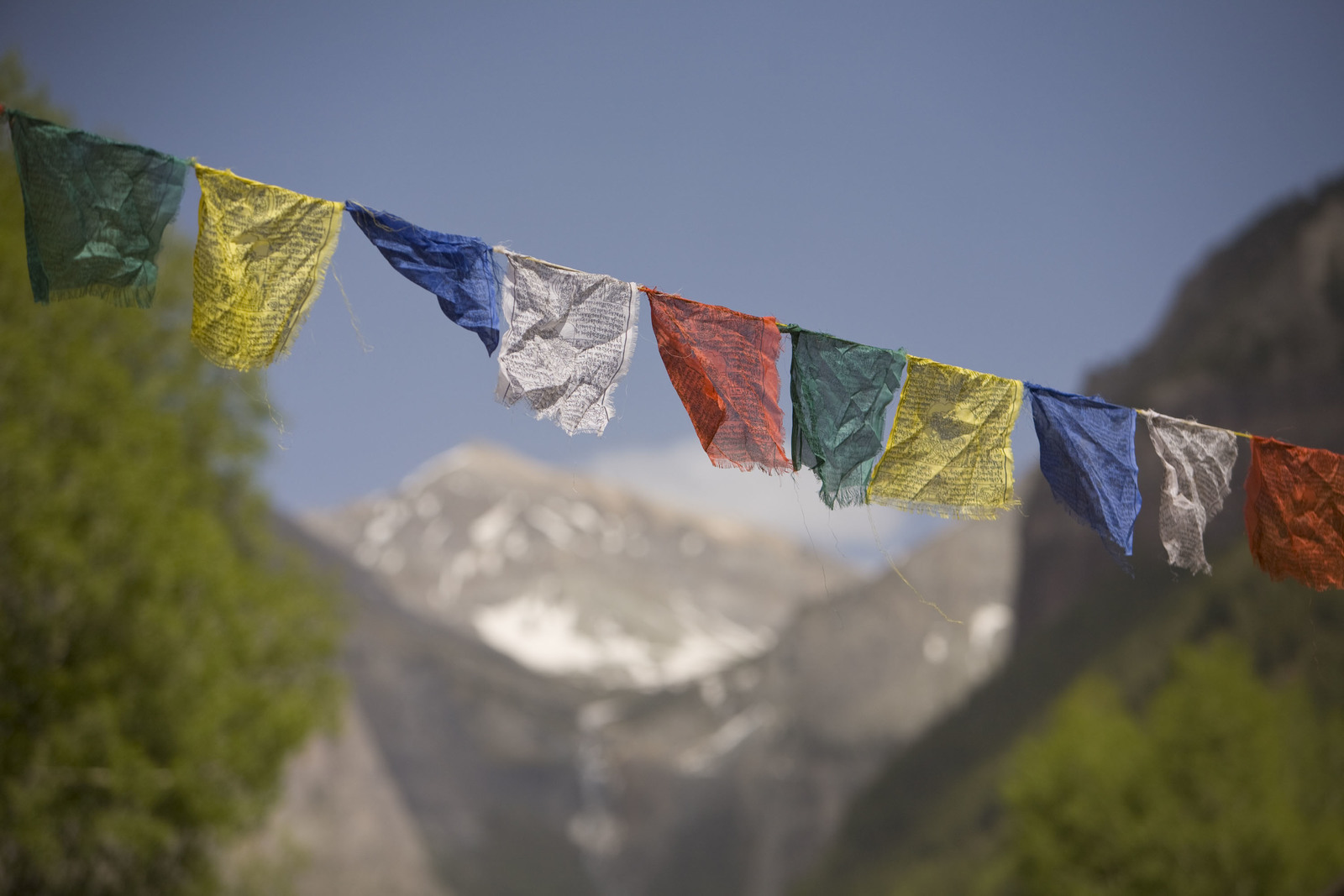 Why Tibetan Prayer Flags?
Prayer flags have adorned the Town of Telluride during the annual Mountainfilm festival since the first-ever Moving Mountains Symposium was dedicated to the Tibetan people's struggle for freedom in 1994. We acknowledge that prayer flags are a long-standing and intrinsic part of Tibetan culture and continue today to be used to send prayers of peace and well-being to all beings. The meaning of this Tibetan custom aligns with Mountainfilm's culture and values, and so, since 1994, prayer flags have become a respected and important part of the festival.  
Prayer Flag History & Meaning